Dance Camp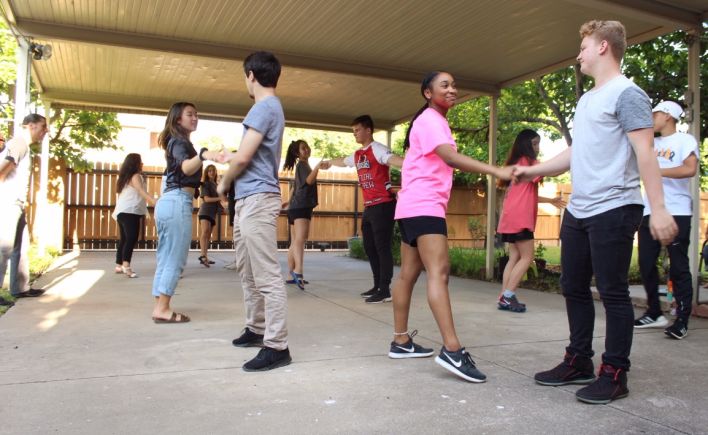 This is a great option for anyone that does not live in the Dallas-Fort Worth area, or for anyone that is having a difficult time arranging their schedule for rehearsals. The Dance Camp allows you to learn all of your choreography in just 2-3 days! YES, IT IS POSSIBLE!
Dance Camps allow you to have everyone together for rehearsal, learn the choreography, and most importantly have some fun!
We begin teaching in the morning, followed by a 1-hour lunch break, and finish the day in the evening. You may schedule your Dance Camp days over one weekend or two separate weekends. You will also receive professional video instruction for rehearsals with your participants after the choreography has been taught, making it super easy to remember everything you learned. We guarantee that you will learn all the choreography that is needed for your event!