Dance Camp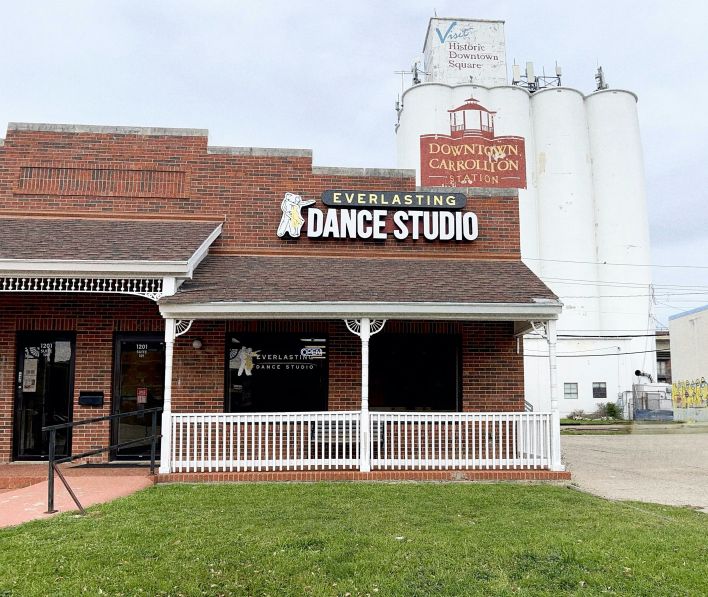 This is a great option for anyone that does not live in the Dallas-Fort Worth area, or for anyone that is experiencing difficulty arranging their schedule for rehearsals. Our Dance Camp option allows you to learn all of your choreography in just 2 days! YES, IT IS POSSIBLE!
Our Dance Camps offer flexibility in scheduling, focused learning of the choreography, video instruction of the choreography, and best of all rapid results all while having a blast! You can choose to hold your Dance Camp at our Dance Studio located in Carrollton, Tx or we can travel to a location of your choice.
We customize our Dance Camps to your specific needs and event type. Contact us for more details on how our Dance Camp can serve your needs.